A collection of links to other organizations that are of interest.

KoreanAmericanStory

KoreanAmericanStory is an organization dedicated to preserve the historical and cultural facets of Korean-American experience and pass down to future generations. One of their projects involves capturing stories of Korean-American people and families on film.
http://www.koreanamericanstory.org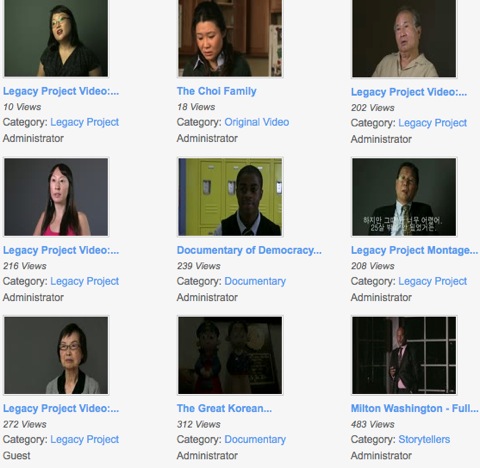 'VOICES OF KOREAN ADOPTION' PROJECT



Laura Wachs, established performance artist and community organizer, is behind this community art project which arose out of Wachs' own journey to reunite with her biological parents. Wachs is awaiting confirmation from an agency helping her locate and meet them. Meanwhile, she plans to tell the world about the uniquely intricate experience of adoptees through several means: the above-mentioned poetry showcase, a book of poems from Korean adoptees all over the world, a book of poems presenting Wachs' own journey, and a series of poetry workshops.
"The project presented itself to me," Wachs remarked. "Once I began talking about my trip to reunite with my biological parents, I was flooded with stories of adoption. To see how prevalent this narrative was made me realize I wanted to bring awareness to it."

Wachs is running a Kickstarter campaign to support the project. The campaign has thus far raised over 50% of the $10,000 goal, with two weeks remaining.
https://www.kickstarter.com/projects/2057364396/the-voices-of-korean-adoption


Education Community Center of the Korean Church of Boston

www.ecckcb.org


A

site which shows a variety of community-oriented cultural activities organized by the domestic mission committee of the Korean Church of Boston.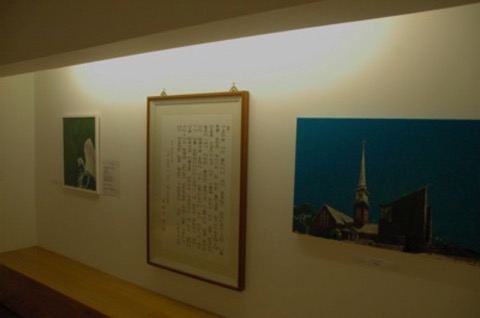 Korea Institute, Harvard University

http://korea.fas.harvard.edu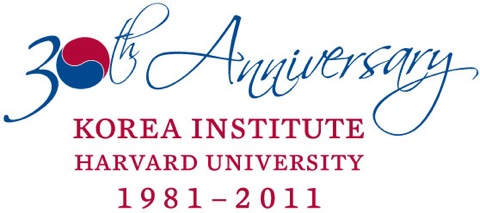 Freer Sackler The Smithonian's Museum of Asian Art

http://www.asia.si.edu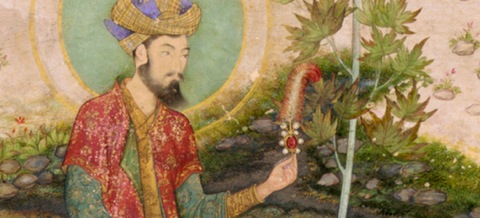 The Korea Foundation [

한국 국제 교류 재단]


https://www.kf.or.kr [to find more about the organization in wikipedia go here.]