Appreciation for artistic and musical excellence is deeply rooted in Korean tradition. Korean culture also values hard work and education. That combination has produced some of the world's most successful artists and performers.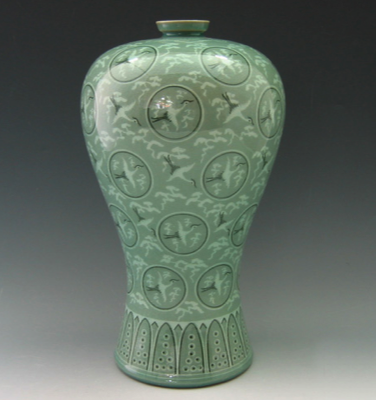 From the artisans of the Koryo Dynasty and their priceless celadon ceramics, to the classical instrumentalists leading major orchestras, to chart-topping "K-Pop" singers, Korean artists continue to reinvent themselves and attract audiences from all corners of the globe.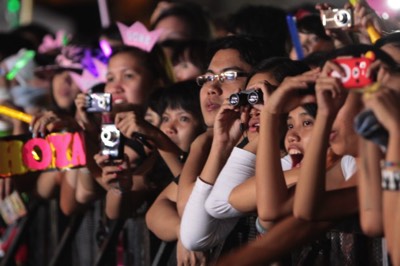 As a global artistic hub, Boston also attracts the world's finest musicians and artists. It is no wonder that the Korean immigrant community in Boston has a large proportion of art and music students pursuing their passions with dreams of reaching that global audience.

However, the life of a budding artist can be challenging. Balancing all of the demands of modern life with the desire to perform is not easy, and can force many to give up on their dreams. For artists who are new to the area, it can be nearly impossible to find opportunities to display their talents to appreciative audiences.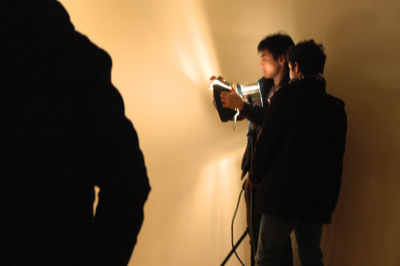 Recognizing these challenges, the KACF vision is twofold: to offer meaningful avenues for these artists to hone their skills "on stage" and to help build bridges of cultural understanding between the Korean community and other communities in Boston. We connect artists with other like-minded artists and enhance their ability to collaborate on new creative endeavors. When these artists share their talents and creations and we see the delight they bring to our neighbors, we will know that vision is being realized. We hope you share this vision as well and become a supporter of the KACF.